Elite & Versatile Legal Representation
Serving Clients Across Indianapolis, Carmel, and All of Central Indiana.
Schedule a Free Consultation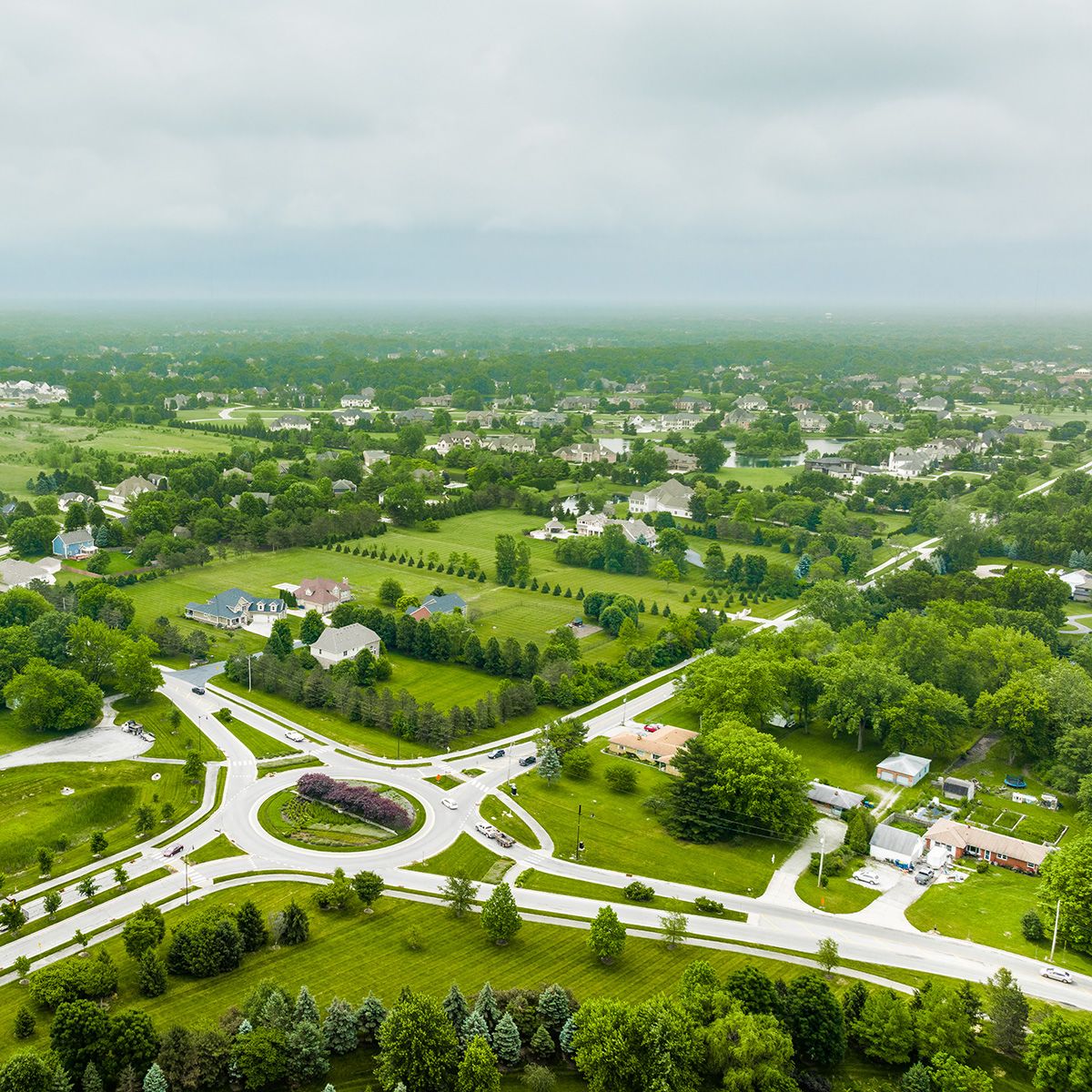 Local firm serving the Hamilton County & the Greater Indianapolis area.
Local firm serving Hamilton County & the greater Indianapolis area.
Dilley & Oakley, P.C. was founded on a strong commitment to providing our clients with quality advice in a timely and cost-effective manner. With more than eighteen years of combined experience, we work closely and collaboratively with our clients to protect their best interests and find the right solutions for the opportunities and challenges our clients encounter every day.
Conveniently located in the city of Carmel, Indiana, Dilley & Oakley, P.C. proudly represents and serves our diverse clients in the counties of Hamilton, Boone, Marion, Hendricks, Hancock, and throughout central Indiana. Our trustworthy and friendly attorneys proudly possess experience in a variety of legal matters, including Estate Planning, Trust Administration, Probate Administration, Civil Litigation, Criminal Records Expungement, Criminal Defense, Business Law, and Personal Injury Law.
Dilley & Oakley, P.C. is deeply committed to integrity, trust and respect. We welcome you to discover the strength and advantages of working with us. Please give us a call today.